In 2019, Kristin Cuthriell and Michael Simone joined forces to help individuals, couples, families, and organizations find solutions to the challenges that are holding them back from reaching their full potential. Kristin and Michael assist their clients in identifying strengths and adjusting perspectives that have interfered with their growth and happiness. They provide wisdom based on decades of research and experience as well as instill hope and encourage positive healthy action steps.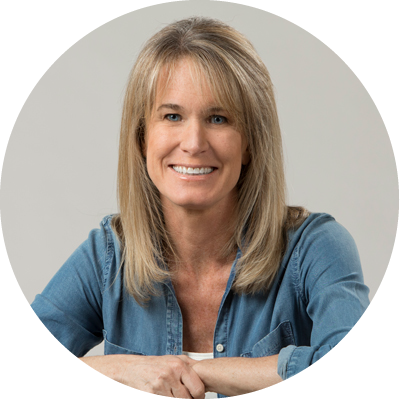 Kristin is an experienced licensed psychotherapist who specializes in working with individuals and couples. Kristin has worked in the mental health field for sixteen years in various settings, including a psychiatric hospital, an alcohol and drug day treatment facility, a community mental health center, a non-profit mental health center, and a private practice.
Prior to entering the mental health field, Kristin worked for ten years as an elementary and middle school teacher.
Kristin strives to build a strong rapport with her clients by providing a setting based on respect, acceptance, and trust. She helps clients build healthier and more fulfilling relationships. Kristin uses a strength based positive approach to overcoming challenges in relationships and life. She is honored to work with you and help you get to a happier and healthier place.
Kristin is the author of The Snowball Effect: How to Build Positive Momentum in Your Life and has written a chapter in the book, The Success Chronicles. She has also written articles for the Huffington Post, Tidewater Women Magazine, and Richmond Magazine. Kristin has been featured on The Hampton Roads Show, Doctor's Radio, WNIS, and Fox News Magazine.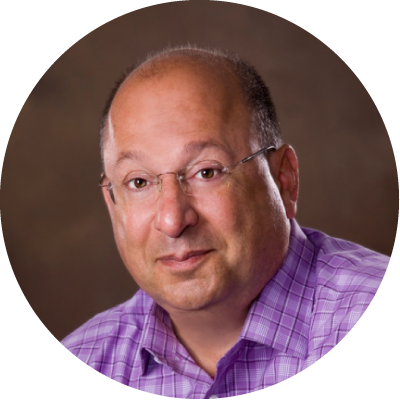 Doctor Simone is the founding Senior Pastor of Spring Branch Community Church in Virginia Beach. Michael received a D.Min. with a focus on marriage and family from Palmer Theological Seminary in 1992.
He has served as Chaplain for the Virginia Beach Psychiatric Center since 1994 and as Adjunct Professor of Religious Studies at Saint Leo University since 1984.
Michael founded two mission organizations:
ORPHANetwork | Nicaragua | 2000
TOGONETWORK | West Africa | 2016
His book ALTITUDE your next move changes everything was published in 2013.
He also wrote the study guide for Couples Who Pray by Squire Rushnell and Louise DuArt.
His passion is bringing faith and life together through speaking, writing and helping people find solutions to the questions of life and relationships.
Workshops & Video Courses
Michael Simone and Kristin Cuthriell are experienced educators and teach workshops on various topics relating to marriage and family. They also speak at seminars and symposiums as well as offer executive coaching.
Whether you are looking to solve existing problems in your most important relationships, better manage your team, set and meet goals, or improve your physical, emotional, and spiritual health, we can help.
1301 First Colonial Road, Suite 200
Virginia Beach, VA 23454